RV InvoiceWriter has custom solutions for your RV business.
Click on the link to the right to view our easy-to-use interface.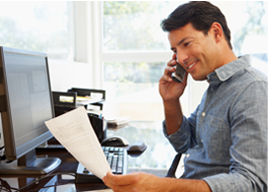 Simple Steps to Manage Your Business
Quickly generate Work Orders, Estimates, Counter Parts Sales, Cash Sales, Tire Worksheets and much more. Easily review, modify, print and store all data input. Produce reports that provide you with detailed operational information. [button link="rv-invoice-products"]Learn More[/button]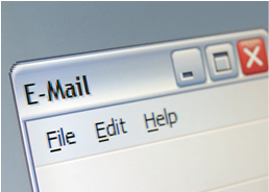 Customer Email Alerts and Reminders
Boost revenues with built-in tracking that stores work orders you've recommended to your customers. Use the Email functionality to remind customers of this work, and alert them when it's time for general vehicle servicing. [button link="rv-invoice-products"]Learn More[/button]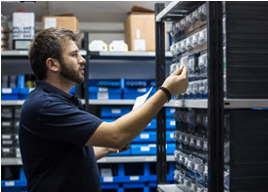 Live Inventory Analysis and Control
Maintain complete inventory control with the Stockroom module. Highlighted features include the tracking of bar codes, tire manufacturers and tire sizes, parts information and history. Track the most critical information through extensive reporting options that provide you with a detailed view of your business.
[button link="rv-invoice-products"]Learn More[/button]
Our Partners